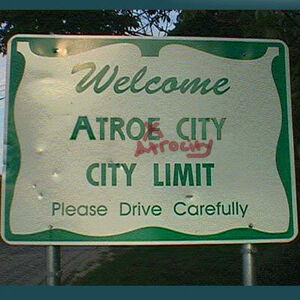 Welcome to SCV's Wiki!
We're just getting started mapping out the basics of Sparkling Creek Valley and starting to sort out almost ten years worth of history, starting way back on September 19th, 2001. This wiki is dedicated to following and charting the happenings in the Valley, and is maintained and updated by the staff and members of the site. Do you play on SCV? Simply create an account on Wikia (for free!) and you're welcome to start updating and editing anything that's relevant to your own characters and their lives in the Valley! If you have any questions, please visit the Discussion Forum.
Getting Started
Follow one of main the links below to learn more about Sparkling Creek Valley.
Locations - Explore the land! Learn about the various places to go in Sparkling Creek Valley, what major events took place there, and what's happening there now.
Characters - The very heart of Sparkling Creek Valley is with the characters. And there's lots of them.
Organizations - This section includes packs, herds, gangs, and other such groups.
Latest activity