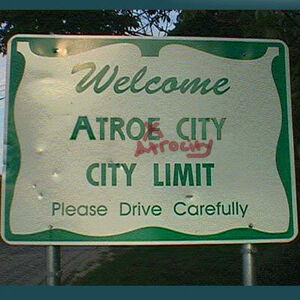 Welcome to SCV's Wiki!
We're just getting started mapping out the basics of Sparkling Creek Valley and starting to sort out almost ten years worth of history, starting way back on September 19th, 2001. This wiki is dedicated to following and charting the happenings in the Valley, and is maintained and updated by the staff and members of the site. Do you play on SCV? Simply create an account on Wikia (for free!) and you're welcome to start updating and editing anything that's relevant to your own characters and their lives in the Valley! If you have any questions, please visit the Discussion Forum (found up top, under the 'Community' tab) or head on over to Sparkling Creek Valley and visit our OOC board!
Getting Started
Follow one of main the links below to learn more about Sparkling Creek Valley. These sections are being frequently updated, so check back often!
Locations - Explore the Valley! This section includes information and history about the land that makes up Sparkling Creek Valley, as well as descriptions and details about the various IC Boards dedicated to specific areas of the Valley.
Characters - The very heart of Sparkling Creek Valley is with the characters. And there's lots of them. In this section you'll find everything from NPCs like Galar, lists of wolf characters, those born in the Valley, and more.
Organizations - This section includes packs, herds, gangs, and other such groups of individuals. Explore the history, relations, and struggles of these groups, many of which have played pivotal roles in the Valley and have shaped the dynamics of the community. Want to know how the Shadow Haunters got started, or what led to the fall of the Alley Pack? You'll find that and more here.
Latest activity
Community content is available under
CC-BY-SA
unless otherwise noted.